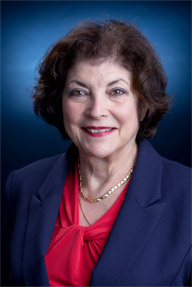 Email Catherine
(843) 991-1898



About Cathy Marshall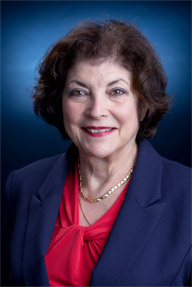 Cathy Marshall left the taxi-strewn streets of New York City for the carriage-lined cobblestones of Charleston more than a decade ago and feels at home in the Lowcountry.
"When I visited Charleston for the first time, I felt an instant attraction," said Marshall, who is the Barnes Group's eyes and ears of residential real estate. "It's as if I had been here before. The charm, history and culture captured me."
Prior to earning her real estate license, Marshall worked as a paralegal and an office administrator at several large law firms, developing skills that have served her well in the world of real estate.
"I'm very thorough and detail oriented," said Marshall, who has sold properties from Manhattan to the marshland of the Carolina coast.
As a transplant from The Big Apple, Marshall finds pure joy in helping visitors relocate to The Holy City and surrounding areas.
"I really love people and I love houses," said Marshall, a Certified Residential Specialist. "I love putting people and houses together."
From getting first-time home buyers to that turnkey moment to tracking down what residential options are the most beneficial for retirees, Marshall's skill set is vast. She works with a diverse range of clients, and putting their needs first is her top priority. She savors it all, from sharing in the palpable excitement that comes with helping folks close on their very first home to sorting out the different financial factors that come with purchasing a property in your golden years.
"I cover the full gamut of first-time home buyers to seniors," said Marshall, who recently earned the official designation of Senior Real Estate Specialist. "I want to go full circle."
In a town saturated with real estate agents, Marshall credits her success to taking a warm and personal approach to the entire process.
"It takes years, knowledge and a lot of work to build a real estate business," said Marshall. "It's an art. You really have to care about people."
Fully understanding the stress and pressure that can accompany a major purchase, Marshall is adamant about making the transition go as smoothly as possible for those looking to buy.
"I want to get to know people and form relationships," said Marshall. "I'm not about that commission check. I'm not about that fast, hard sell."
While her passion for helping others and interest in home décor drew her to the industry, Marshall admits her inclination for a career in real estate surfaced at an early age.
"As a child, I always made a doodle of a house with smoke coming out of the chimney and trees in the background," said Marshall.
From sketching abodes with wild abandon as a kid to helping countless families secure a place to build memories, Marshall is living proof that with dedication and hard work, career dreams really do come true.
"I like happy endings," said Marshall. "When clients close, get those keys and are off to a new life, that's a happy ending for me."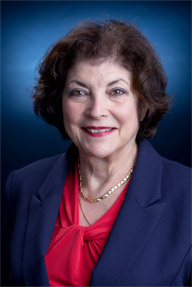 Email Catherine
(843) 991-1898